Each year we offer volunteers the chance to gain first-hand experience of life working in the music industry with a variety of roles over the course of The Great Escape. These roles are available in many different areas including Venue Management, Technical Production, Convention Support, Festival Production, Delegate Registration, Artist Registration, Wristband Exchange and many more.
Applications to volunteer at The Great Escape 2020 will open in March. To be notified on when Volunteer Registration opens please sign up to our mailing list here
To get the latest information about volunteering at TGE, join our dedicated Facebook group by CLICKING HERE
If you have any queries about volunteering at TGE, you can email volunteer@greatescapefestival.com and one of our team will get back to you.
Our amazing volunteers are the reason The Great Escape is such a successful festival for new music.
"It was an incredible time with moments that I'm going to remember for the rest of my life! Thanks to the team, it's these people that really make the experience what it is!" Amy, Volunteer Crew
"I love being part of the TGE volunteer team. For a few days, Brighton is buzzing with music fans and it's great to feel like you're part of making their weekend memorable. Also, you always end up meeting such a fab variety of people volunteering, all united by a love of new music." Martha, Artist Registration Volunteer
"When I applied to volunteer at The Great Escape, I was hoping to get a glimpse behind the scenes of a music festival, but I ended up getting so much more out of it. It was the people I met who truly made the festival an unforgettable experience; I feel I have grown personally as well as professionally. I came home more inspired than ever to follow my dreams and for that I can't thank you enough." Mia, Wristband Exchange
"Thanks for having me as a volunteer, I honestly had the best time ever and I can already see the experience changing my life. Every time I do something like this I realise more and more it's what I want to do with my life and I've returned to London with a big smile on my face." Anna, Venue Rep Assistant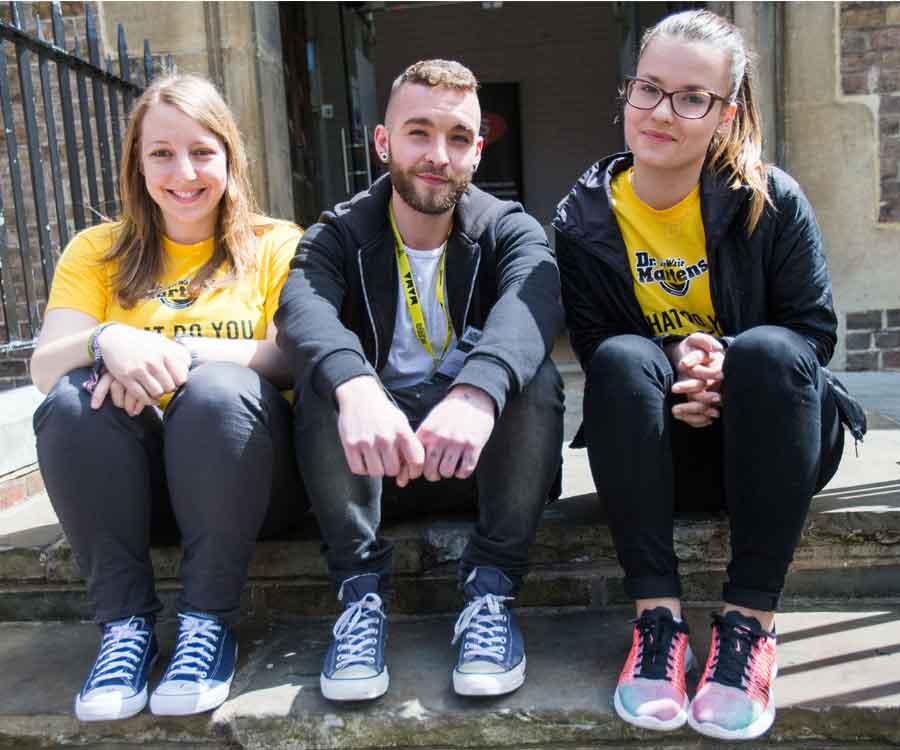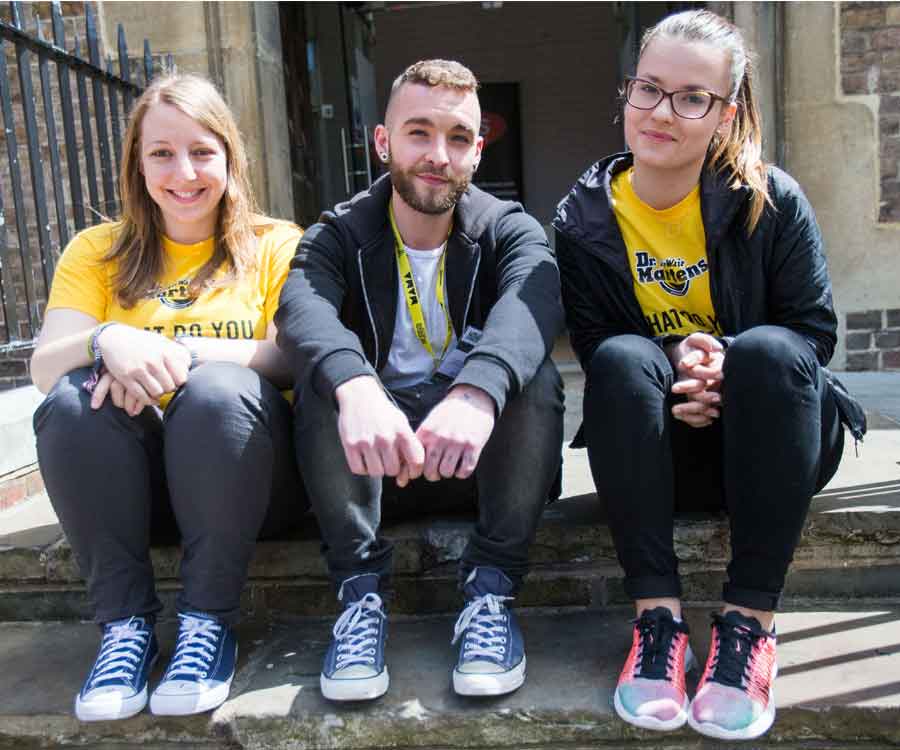 ---