Artist registration is now closed. Please sign up to our mailing list to be notified on when applications open for TGE 2019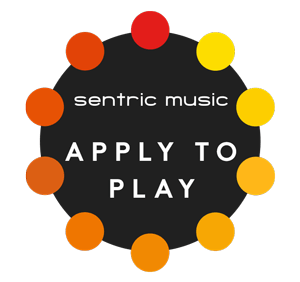 Artist registration is now closed.
Sentric Music is an independent publisher providing any songwriter with an artist-friendly global music publishing deal.
Create a free account today and have your songs registered in over 65 territories around the world. Collect the publishing royalties you're owed when your songs are performed, streamed, downloaded, broadcast, performed, used online or sold.
Add further creative value to your songs through synchronisation, live performance opportunities and broadcast placements. Keep control of your rights and leave at any time with just 28-days notice and keep 100% of your copyright.
For more information on Sentric Music head to their website here
---